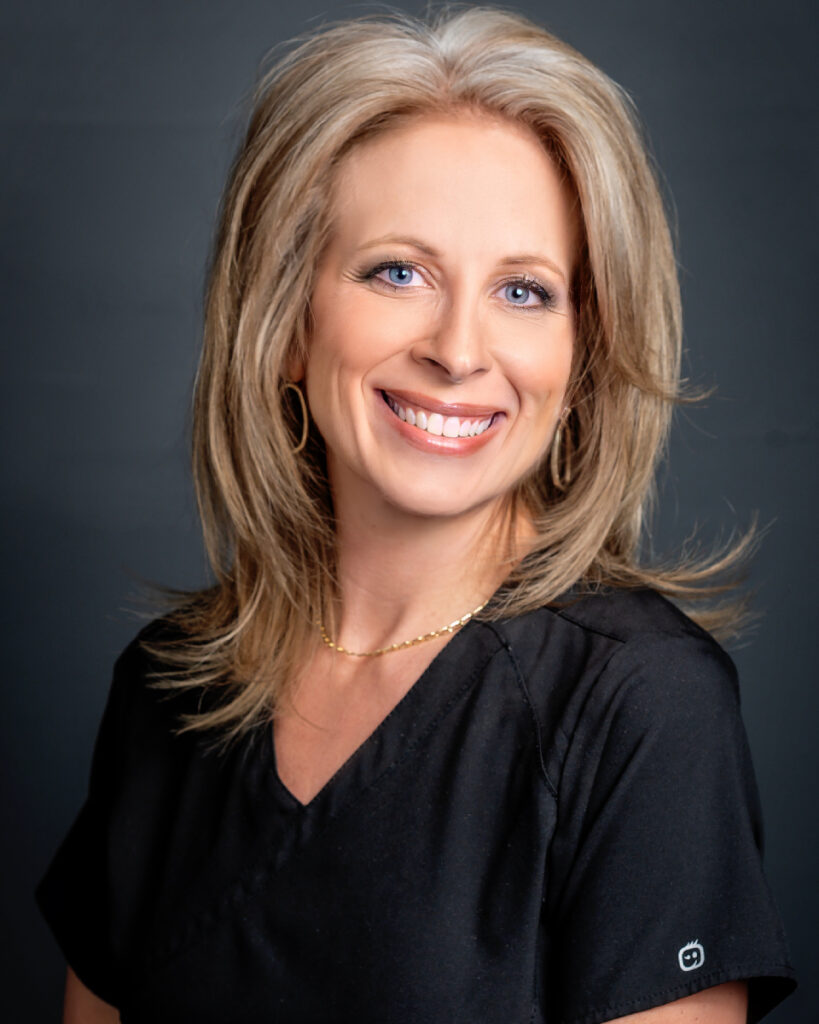 Lynn Kocian, PA-C, is a co-founder of Enhance Aesthetics in Gretna, NE. After beginning her education in the United States Air Force as a Chinese Linguist in military intelligence, Lynn discovered what would become her life's passion and decided to change careers, returning to Nebraska to pursue a career as a PA.
She has always had a special interest in integrating traditional western medicine with holistic and hormone therapies. She believes treating the whole person is the best way to achieve optimal health. With over 25 years of professional experience, Lynn is excited to offer her patients another avenue to wellness, beauty, and self-confidence.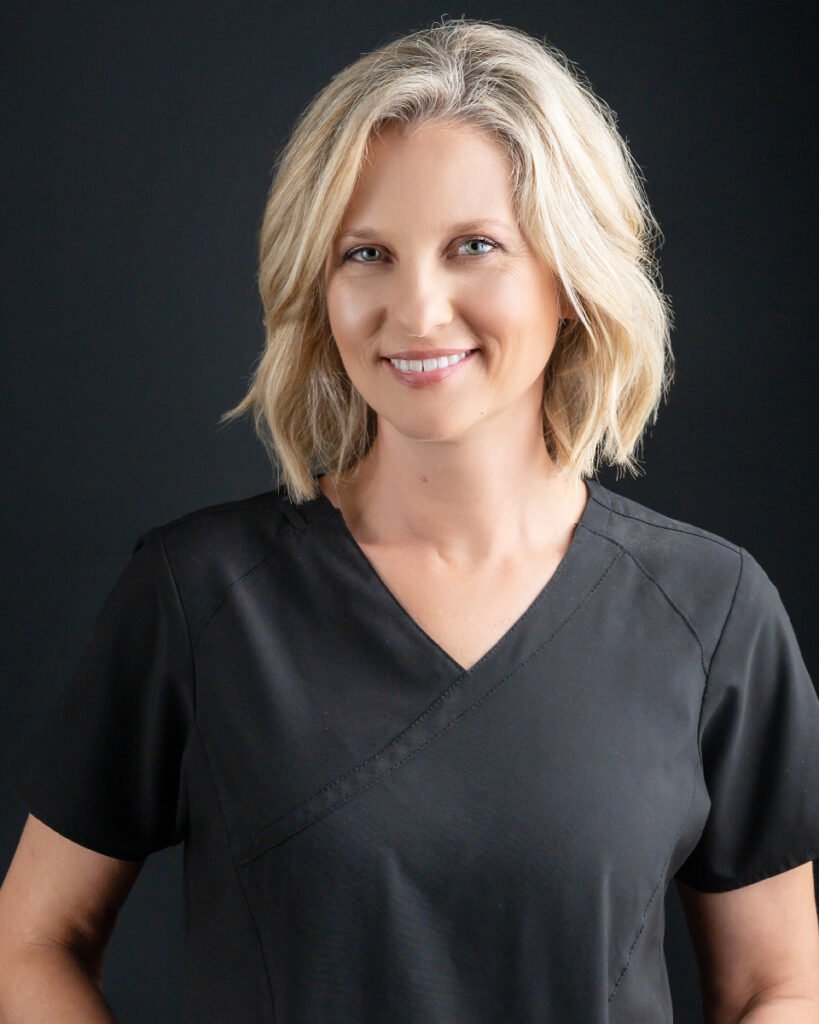 Kathy Archer, APRN, is co-founder of Enhance Aesthetics in Gretna, NE. After starting her nursing career working in pediatrics and then moving into intensive care, Kathy decided to further her education receiving her APRN so that she could care for people in a primary healthcare setting.
While preventative healthcare is where she continues to practice, Kathy has developed a passion to help patients achieve beauty for the mind, body and soul. With over 24 years of professional health and wellness experience, Kathy is proud to offer state-of-the-art treatments that enhance outer wellness and beauty.